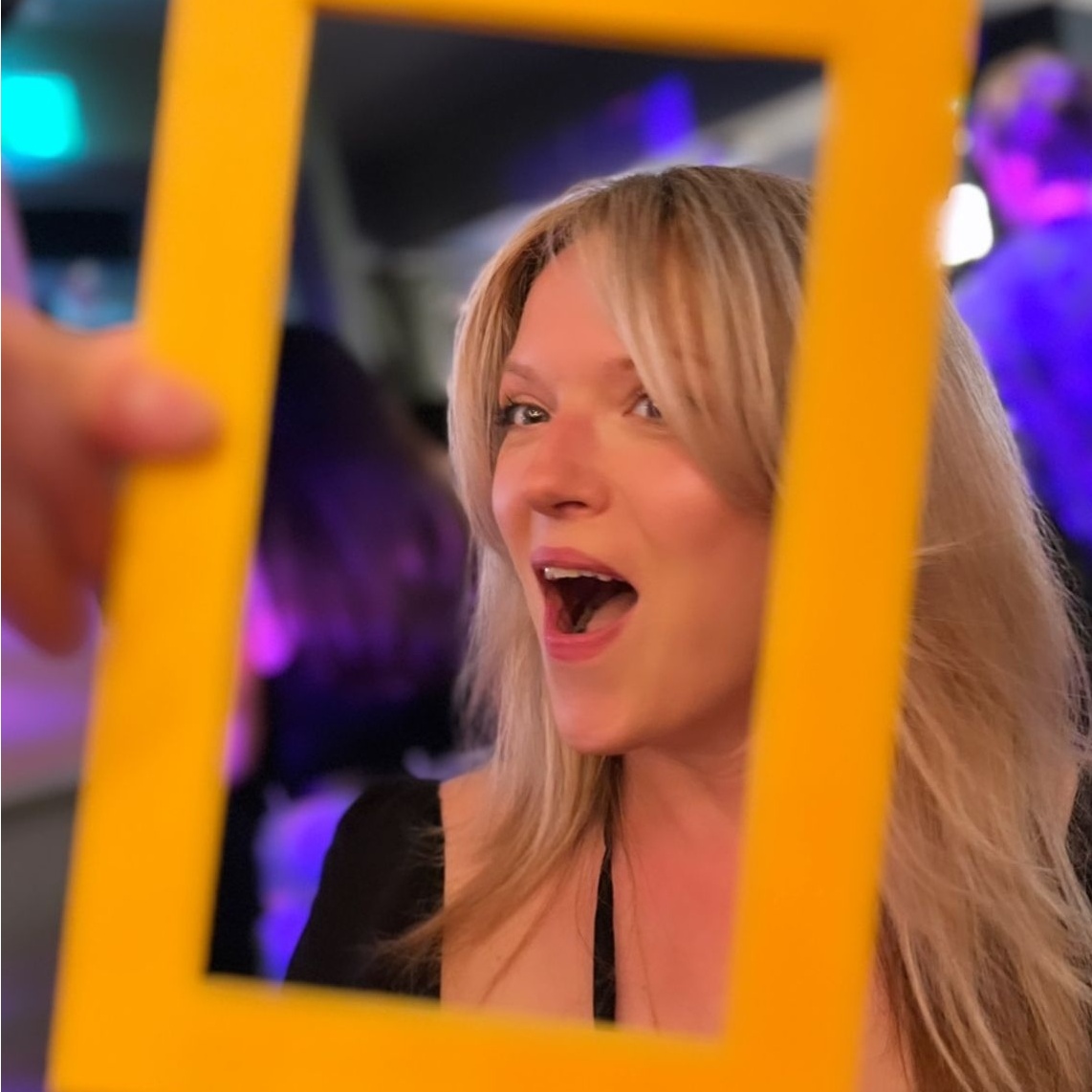 My name is Kate. I work for myself and I work for other people as a writer, researcher, content creator and artist.
As the Immersion Coordinator for Live Cinema UK, I research and produce immersive events, with a focus on 360 screening venues and livestreaming.
I'm also a freelance writer (journalism as well as copywriting.
This is the right place to be if you want to contact me about any of the above.
It's the wrong place to be if you're looking for Kate Welham, Professor of Archaeological Sciences at Bournemouth University, who is a totally different person.