A few years ago I tried (and rightfully failed) to get arts-related funding for a project that would capture natural environments in 360 degree video and present them online.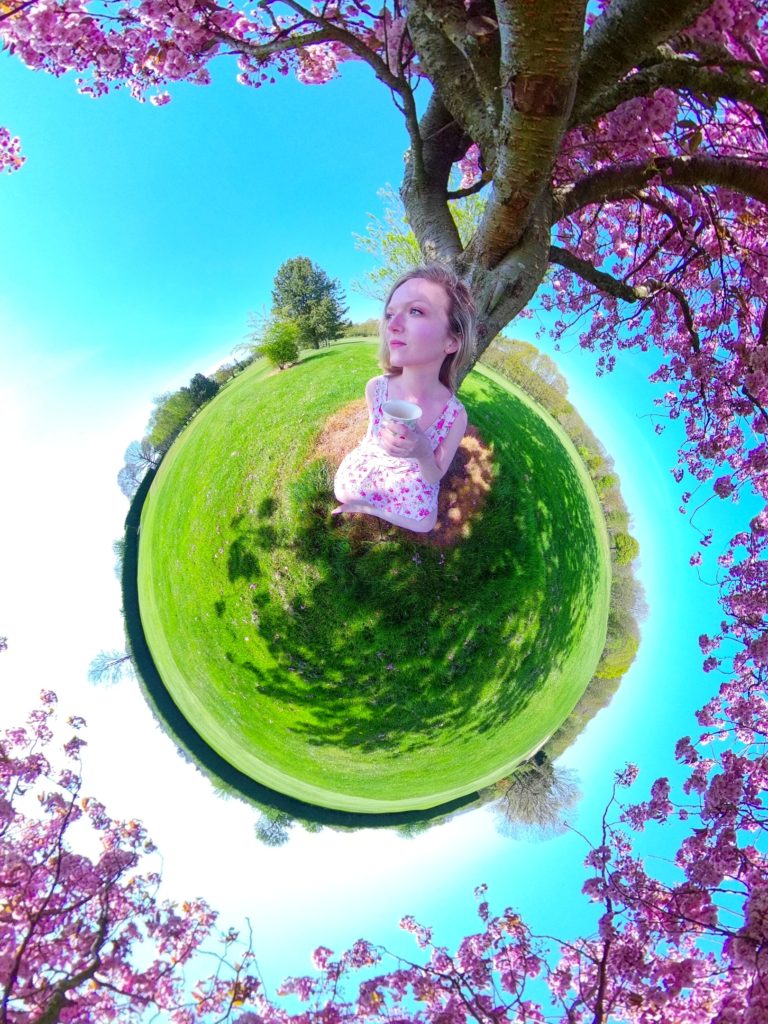 It wasn't right as an arts project, and so it went onto the back-burner.
Then three things happened:
Live Cinema UK ran an Audience of the Future project, funded by Innovate UK, in which we showed (amongst other things) travel and nature content to audiences inside an Igloo dome at Glasgow Film Festival. What we found was that people were interested in this content whether or not they'd even touched a VR headset before, and no matter what demographic they fell into. The appeal of this kind of content, to be viewed in an immersive way, was almost universal.


Covid-19 happened, and shut down the travel sector as well as cultural venues and events. This led to these sectors producing high quality and potentially immersive digital content to maintain audience engagement.


Innovate UK once again opened up a funding programme, this time it was 'Business-led innovation in response to global disruption', asking for ideas to tackle various problems caused directly or indirectly by Covid-19.
We once again examined this simple idea and used it as the basis for a plan that could support the travel sector by engaging new audiences, making the most of the innovative VR content coming out of that sector in response to current restrictions.
We also looked at how important access to nature has proven to be for people who haven't been able to access it during lockdown, and how digital nature could have a huge impact on wellbeing.
All these things considered, we submitted a proposal for a new platform called Head Holiday. This platform will be launched in autumn, will curate the best available 360 content out there, and people won't need a VR headset to view it in an immersive way.
Find out more about Head Holiday on the Live Cinema UK website.